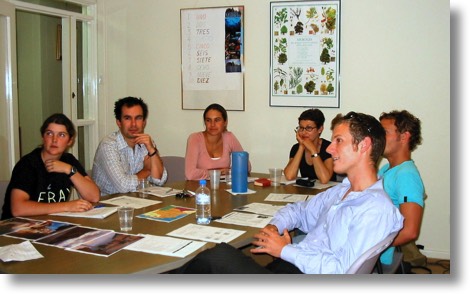 OUR COURSES
Courses are offered for absolute beginners and for those with some prior knowledge of the language.
BEGINNERS - Introductory & Travellers
The starting point: this course uses our proven introductory method for a sound beginning in learning Spanish for work, further study, travel or general interest. We deal with basic vocabulary, pronunciation and structure. You'll develop the building blocks to deal with everyday situations in Spanish, and the skills to resolve language difficulties.
BEGINNERS 2 - 3 - 4
Following the introductory course you may continue through further beginner or early levels to consolidate a basic ability in Spanish. These courses develop your growing ability and confidence and are based on one easy-to-use textbook to maintain continuity.
INTERMEDIATE
When you've completed this level you'll be comfortable and increasingly fluent in speaking Spanish. You will have a competent vocabulary, and be aware of correct usage and structure.
ADVANCED AND CONVERSATIONAL
We offer a variety of more specialised tuition, whether you seek additional tutoring for college or university Spanish, or to maintain and improve advanced conversational skills.
SPANISH EASY IS BASED AT GRIFFITH IN THE "INNER SOUTH" OF CANBERRA, A.C.T.
We offer tuition for beginners to more advanced levels. Contact Nancy on 0419 705 473 (or email as below).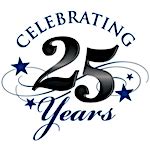 SPANISH EASY
CANBERRA, AUSTRALIA

our next
BEGINNERS-INTRODUCTORY
COURSES IN EARLY 2024

WEDNESDAY
from 31 JANUARY, 6.30 pm
and
TUESDAY
from 6 FEBRUARY, 6.30 pm

at GRIFFITH
each course has
9 weekly evening sessions
$360 course fee
includes our workbook
(nothing more to buy)
inquire
taking enrolments now
enrol

enrolments for other courses
coming soon