Abby, Nicola and Clara in South America
10/12/14 16:46
What a fabulous trip! And let's guess if their Spanish studies helped a lot in getting more out of their travels?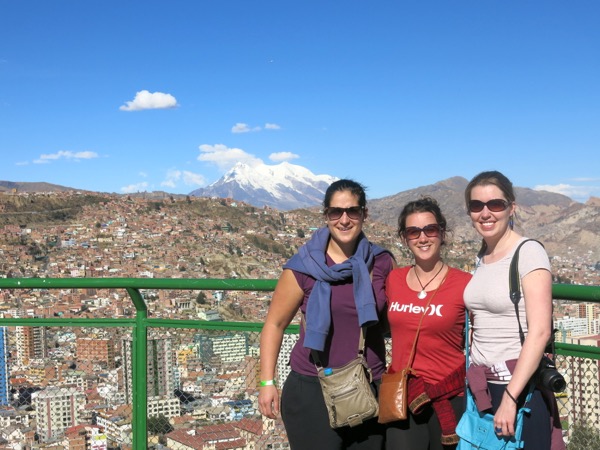 (above) La Paz, Bolivia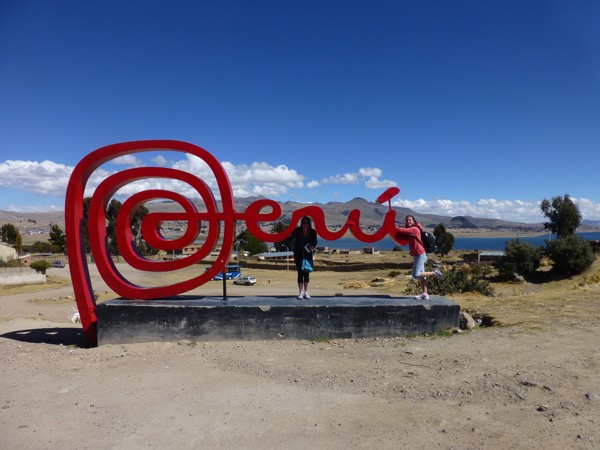 (above) on Peru's border with Bolivia (the Peruvian tourism logo)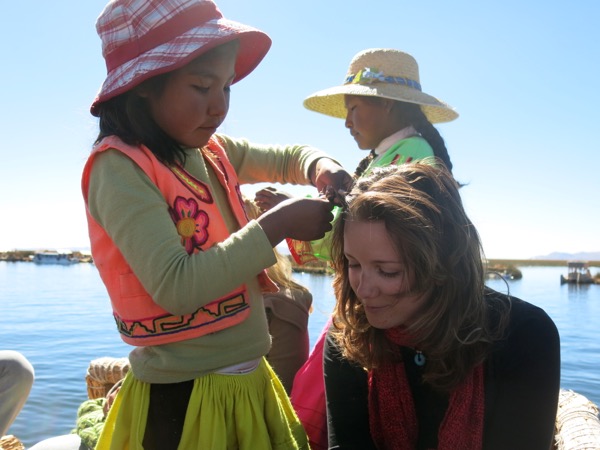 (above) Lake Titicaca hairdressing salon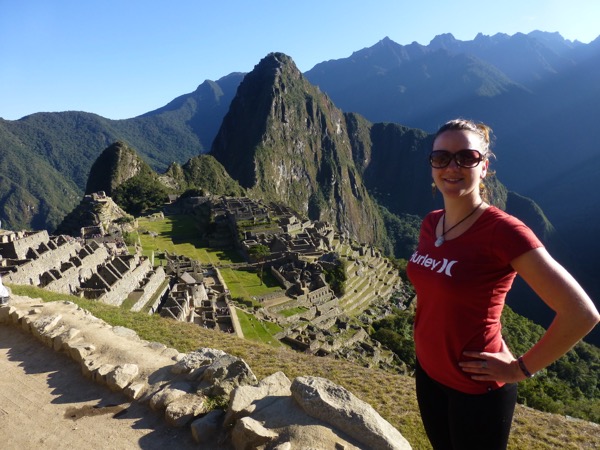 (above) yeah the whole world knows this one! Macchu Picchu, Peru!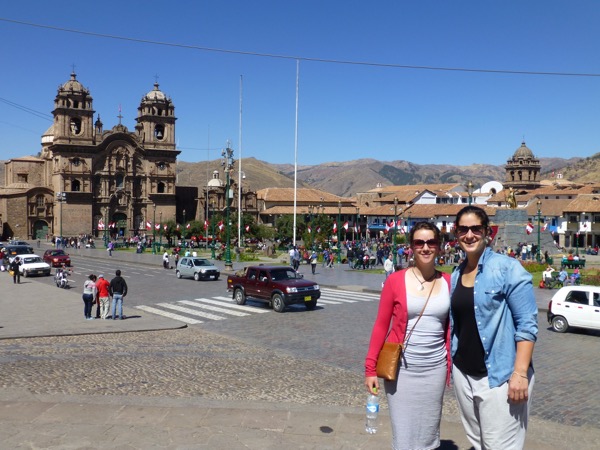 (above) Cuzco, Peru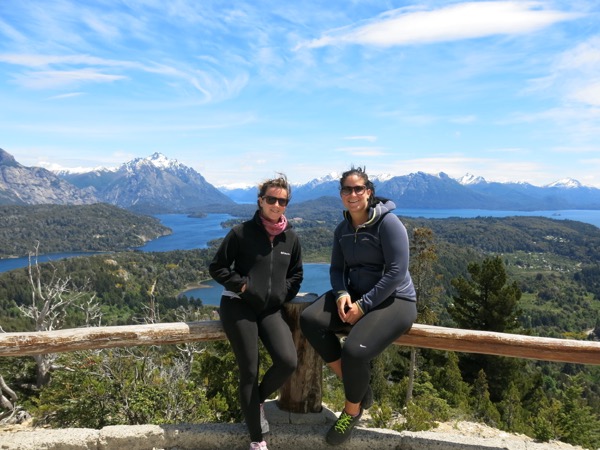 (above) Bariloche, southern Argentina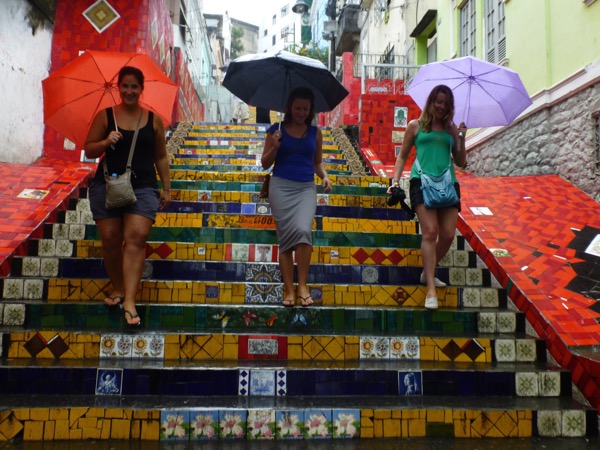 (above) Rio de Janeiro ...OK not Spanish-speaking, but how could we leave out a photo of Rio?