10/12/14 16:52
Advanced class... farewell to Feidhlim who's going to Costa Rica and other Spanish speaking countries. The boys from left: Charles, Chris and Feidhlim; The girls from left: Emma, Shioban and Kate... oh, and Nancy (profesora). We are at Legends restaurant in Manuka ACT... muy buena comida. It is so sad that Legends closed down recently, but there is a new restaurant in KINGSTON with Latin American and Spanish food: MAZORCA (27 Kennedy St, 6295-9590). Check them out!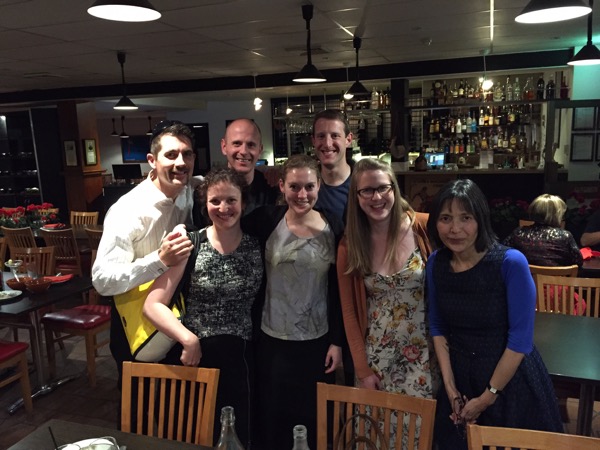 10/12/14 16:46
What a fabulous trip! And let's guess if their Spanish studies helped a lot in getting more out of their travels?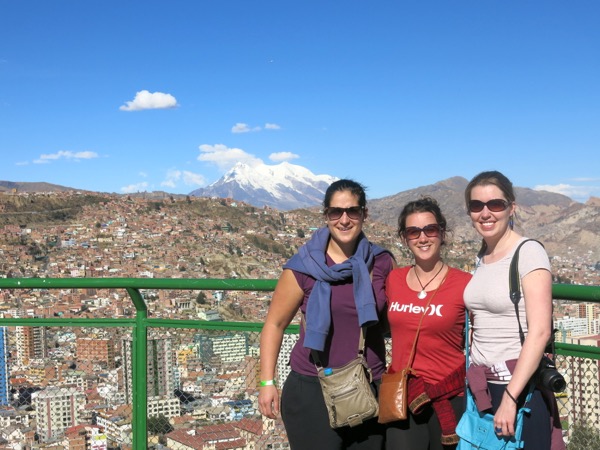 (above) La Paz, Bolivia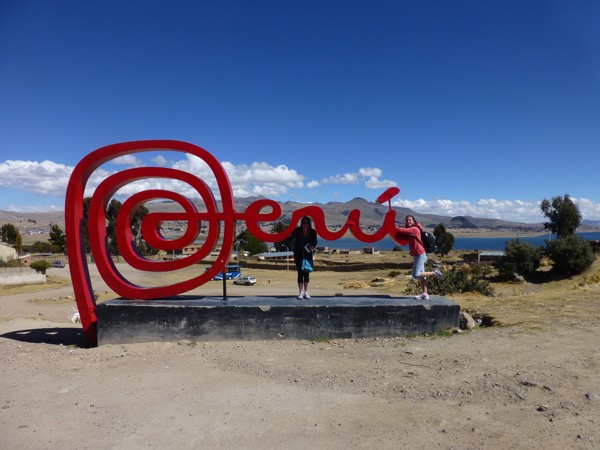 (above) on Peru's border with Bolivia (the Peruvian tourism logo)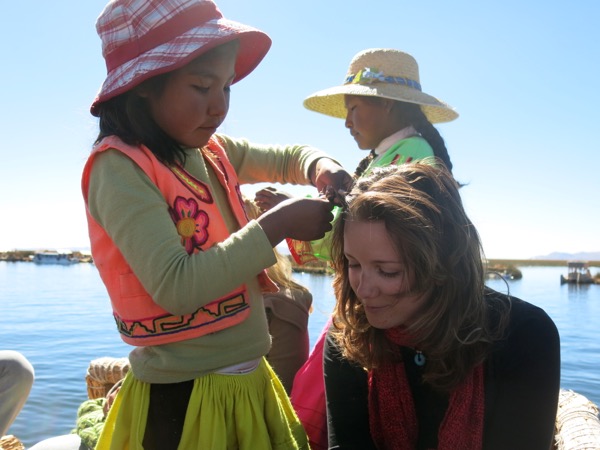 (above) Lake Titicaca hairdressing salon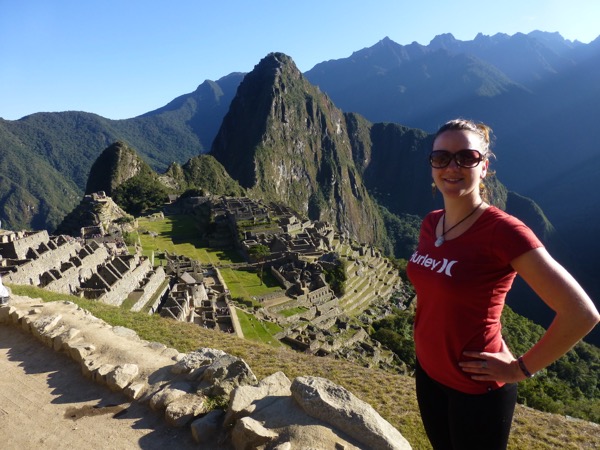 (above) yeah the whole world knows this one! Macchu Picchu, Peru!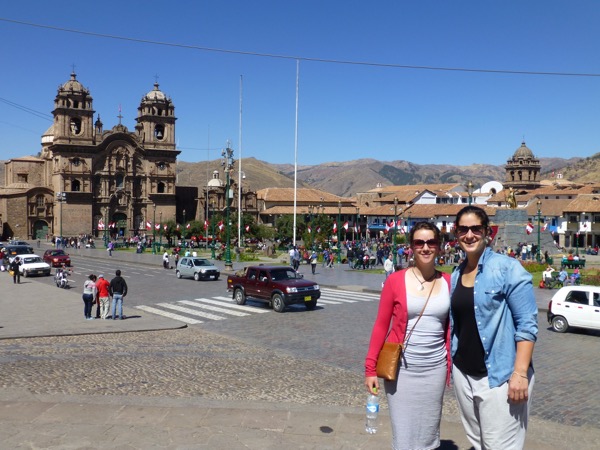 (above) Cuzco, Peru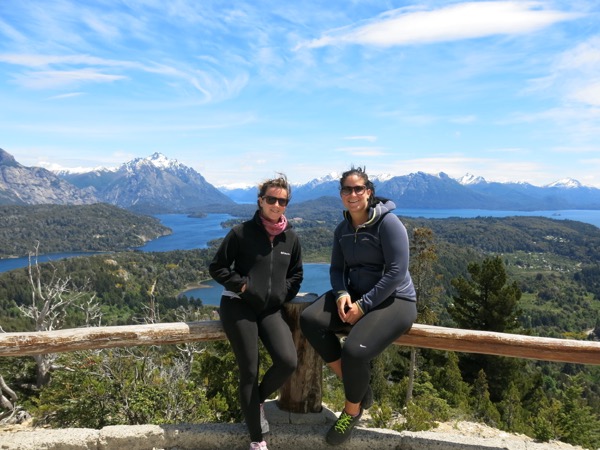 (above) Bariloche, southern Argentina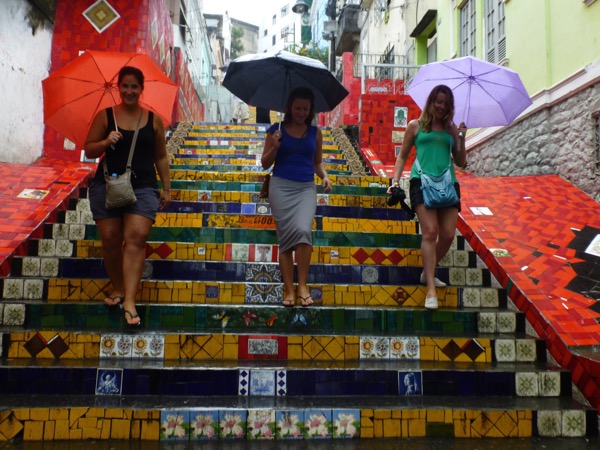 (above) Rio de Janeiro ...OK not Spanish-speaking, but how could we leave out a photo of Rio?